Ambassador
Bertrand Piccard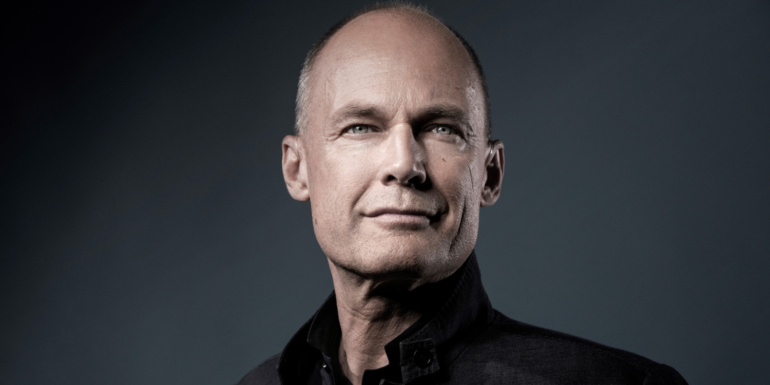 A serial-explorer, psychiatrist and inspirational speaker. Combining technology and adventure to tackle the great challenges of our time.
Bertrand Piccard is the initiator and visionary behind Solar Impulse, the very first airplane capable of flying perpetually without fuel. It is in his DNA to go beyond the obvious and achieve the impossible.
As part of a legendary dynasty of explorers and scientists who conquered the heights and depths of our planet, he made history by accomplishing two firsts in aviation, circumnavigating the globe in a solar-powered airplane and before that non stop in a balloon.
The ocean depths and the stratosphere attracted his father and grandfather; the challenges of our time fascinate him. With his dual identities as medical doctor and explorer, Bertrand has become an influential voice as a forward thinking leader for progress and sustainability and a renowned inspirational speaker.
Following his pioneering spirit in favor of the cause of renewable energies and clean technologies, he has now set off to select and label 1000 solutions that protect the environment in a profitable way and will then embark in a third round-the-world journey to deliver those solutions to decision-makers, encouraging them to adopt more ambitious environmental targets and energy policies.
"Solutions exist that are logical more than just ecological, that can create jobs and generate profit while also reducing polluting emissions and preserving natural resources."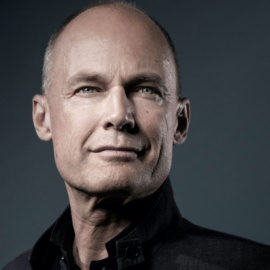 Profile
One of the first to envision ecology through the lens of profitability, Bertrand Piccard is considered as an influential voice on progress and sustainability. He actively speaks out against the absurdity of the outdated and polluting devices and systems our society is still using and promotes the benefits for the Planet and for the economy of modern efficient technologies. After his round-the-world solar flight, he is now developing, through the Solar Impulse Foundation, collaborations with political and economic decision-makers to give them practical solutions to help them achieve a clean economic growth.
---
Entdecken Sie Bertrand's Portfolio in der Globalance World.