Events
The Footprint of Women on the Move
30.06.2021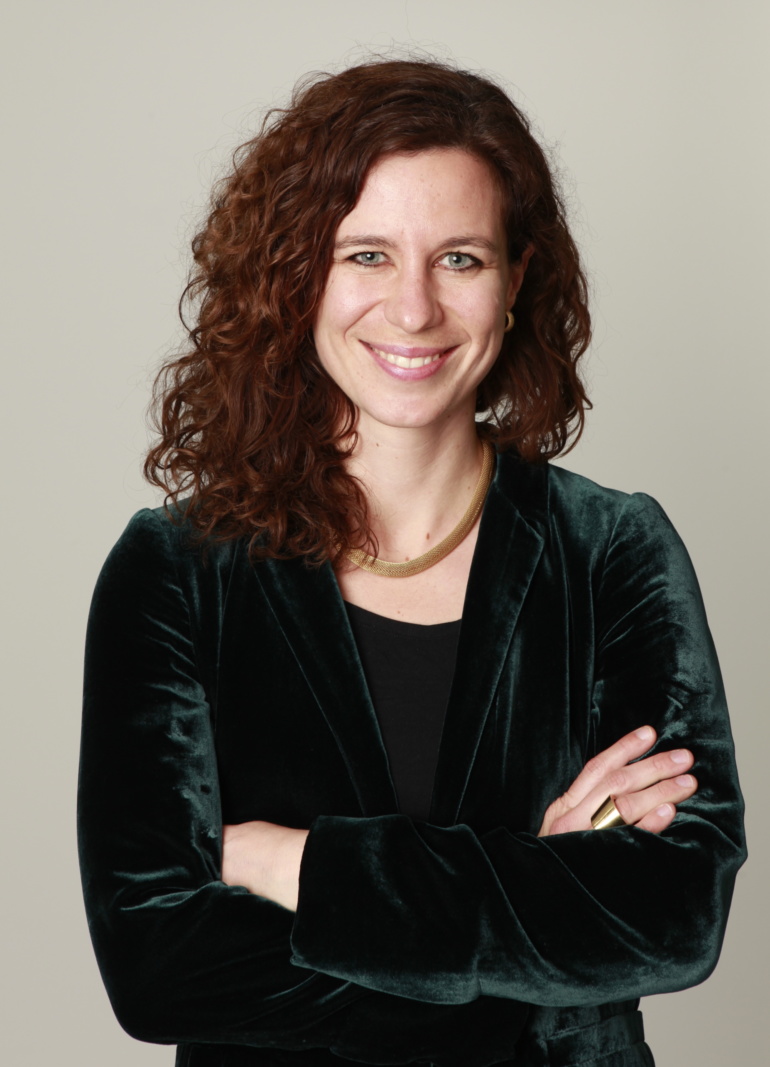 The Footprint of Women on the Move – with Dr. Sarah Genner.
Women's footprint in the world is significant – whether through their community involvement, their profession, or the management of their wealth.
Our popular event series "Footprint of Women on the Move" will focus on the megatrend "Education and the Knowledge Society" at the next event.
The current digitalization push is changing our working and professional world more fundamentally than ever before in the coming years. What does this mean for us and our children? What skills will be in demand in the future?
---
Dr. Sarah Genner
Dr. Sarah Genner, media scientist and lecturer, will provide exciting insights into the knowledge and working world of tomorrow on the topic of "Megatrend Education – What skills do we need to acquire so that we will still be in demand in 20 years?"
---
The organization of our events is constantly re-evaluated according to the latest regulations and aspects for the organization of events of the BAG. All measures and regulations are strictly adhered to by us.
We are therefore pleased to welcome you temporarily online at our event. We will be happy to send you the instructions and details on how to participate before the event.
Please note that the event will be held in German.
---
Agenda
Welcome
Niklaus Haller, Member of the Executive Board and Head of Clients Globalance Bank AG
Presentation
Megatrend Education – What skills do we need to acquire so that we will still be in demand in 20 years?
Dr. Sarah Genner, media scientist and lecturer
With follow-up discussion
Moderation: Ariane Ehrat, Community Building Globalance Bank AG