Events
Is the battery the solution for our low-CO2, new world?
22.11.2022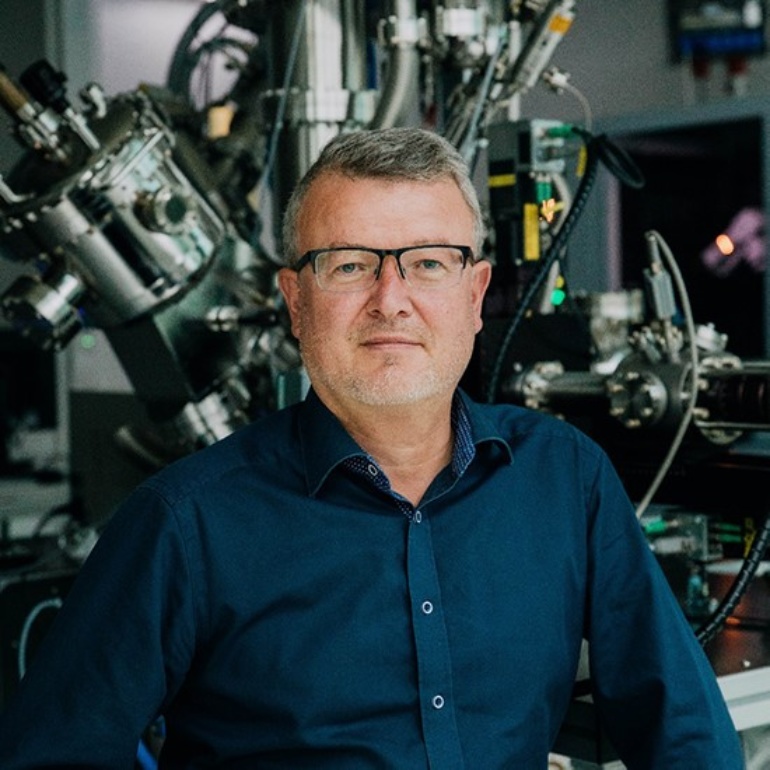 Prof. Dr Maximilian Fichtner is a chemist and a multi-talented expert on raw materials and sustainability issues. He researches intensively into new principles of energy storage and takes us into the world of cathodes and electrolytes.
"Battery technology is an essential building block in the transformation of the 20th century carbon-based economy into a low-carbon world." For Maximilian Fichtner, it is the bridge to electromobility and a chemical way to store renewable energy. Advances in the storage of electrical power are thus closely linked to wind power and photovoltaics, geopolitical energy independence and economic resilience.
We cordially invite you to this event and look forward to the presentation as well as the discussions with you.
---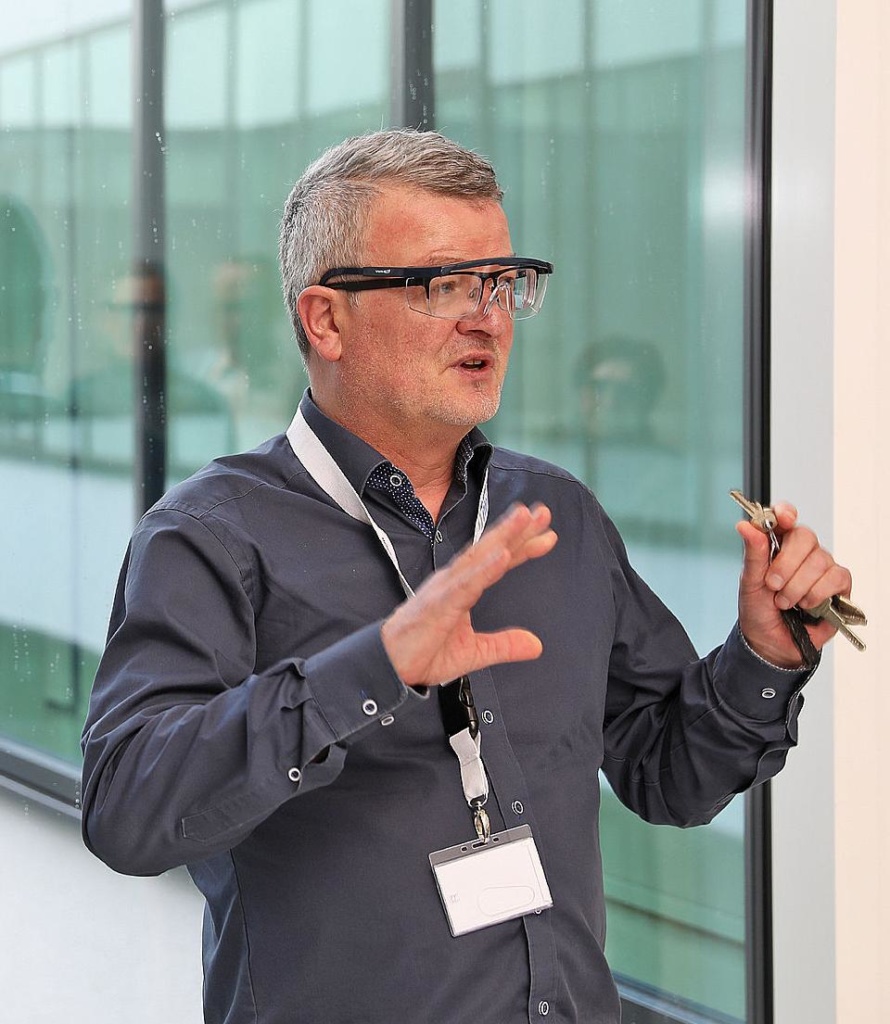 Prof. Dr. Maximilian Fichtner
Maximilian Fichtner is Professor of Solid-State Chemistry at the University of Ulm, Managing Director of the Ulm Helmholtz Institute for Electrochemical Energy Storage and Head of Energy Storage Systems at the Karlsruhe Institute of Technology. He is also scientific director of CELEST (Center for Electrochemical Energy Storage Ulm-Karlsruhe) and spokesperson for the POLiS cluster of excellence.
---
Programme
Welcome
Werner Hedrich,
Globalance Invest GmbH
Presentation
Prof. Dr. Maximilian Fichtner
"Is the battery the solution for our low-CO2, new world?"
followed by a discussion.

End 21:00h
We are looking forward to welcoming you at our premises at Maximilianstraße 35 C, 80539 Munich (please use the entrance via Herzog-Rudolf-Straße).
Covid note: We will apply the relevant pandemic rules with due care, in the simultaneous knowledge that the situation can change continuously and thus necessitate any adjustments to the planned programme. If circumstances do not permit a physical gathering, we will inform you in advance and might offer the event digitally.