Events
Is the Energy Future Renewable?
14.07.2021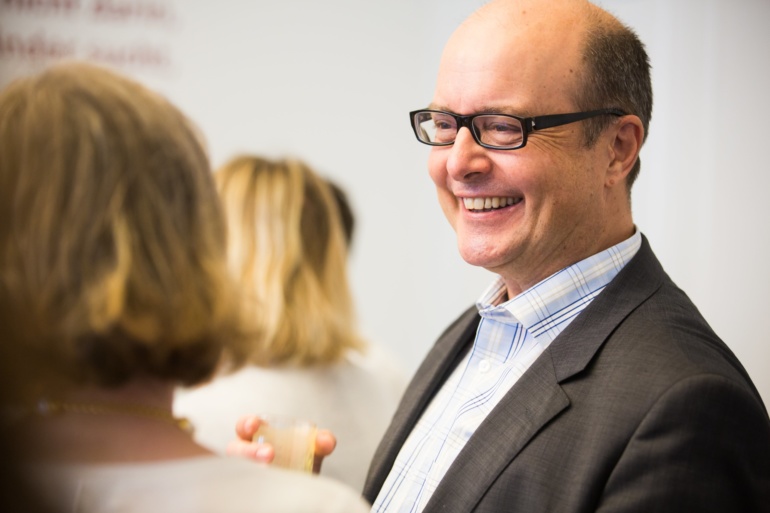 Futuremover Digital Lunch
Future mover companies build our new energy infrastructure or help to increase energy efficiency. Daniel Muntwyler, founding partner and Head of Clients Switzerland, and Thomas Pfyl, Head of Investment Selection, explain the opportunities and risks of future global energy supply.
The organization of our events is constantly being reassessed in the light of the latest regulations and criteria for the organization of events by the FOPH. All measures and regulations are strictly observed by us.
We are therefore pleased to welcome you temporarily digitally to our online event. Please select your preferred date below. We will be happy to send you instructions and details on how to participate prior to the event.
Please note that the event will be held in German.