Events
Tesla – General Electric of the 21st century?
18.05.2021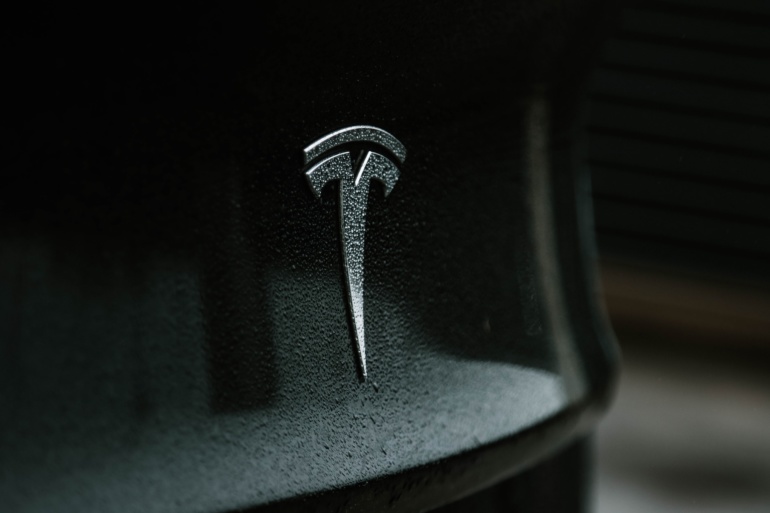 Tesla's share price has increased by 1300 % in the last two years. Is this the end or just the beginning of a longer success story?
Opinions and assessments of Tesla vary widely, and it is worth taking a closer look at the company and its strategy. After all, Tesla does not only stand for electric mobility – the competencies of this company go far beyond electric vehicles.
Let's take a closer look at this exciting company and its future prospects. As a competent speaker we could win Mr. Ludwig Neer, founder of FairShoring gGmbH and Tesla luminary of the first hour.
We look forward to taking you on an exciting ride into the future and answering your questions about electric mobility, Tesla or their alternatives.
Secure your starting place for this exciting presentation now.
---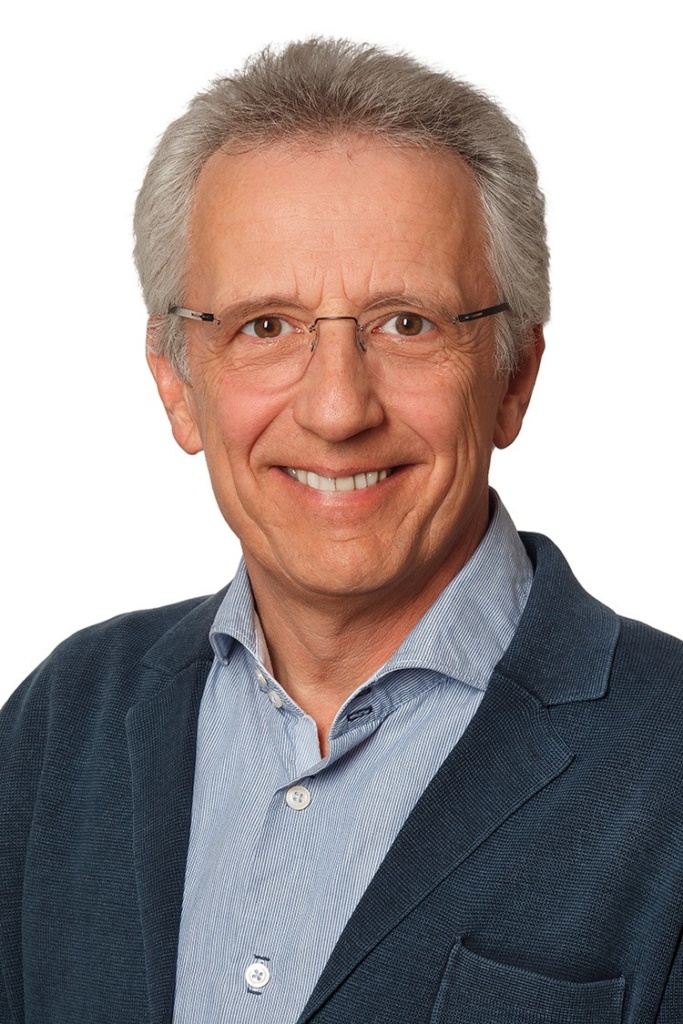 Ludwig Neer
Ludwig Neer is an entrepreneur, investor, founder of FairShoring gGmbH and co-founder of CAS Software AG.
---
Agenda
Welcome
Reto Ringger, Founder & CEO Globalance
Talk
Tesla – General Electric of the 21st century?
Ludwig Neer – FairShoring
with subsequent discussion round
The organization of our events is constantly re-evaluated according to the latest regulations and aspects for the organization of events of the FOPH. All measures and regulations are strictly adhered to by us.
We are therefore pleased to welcome you temporarily digitally at our online event. Please select your preferred date below. We will be happy to send you the instructions and details for participation before the event.
Please note that the event will be held in German.