Events
The Future of Energy
15.09.2021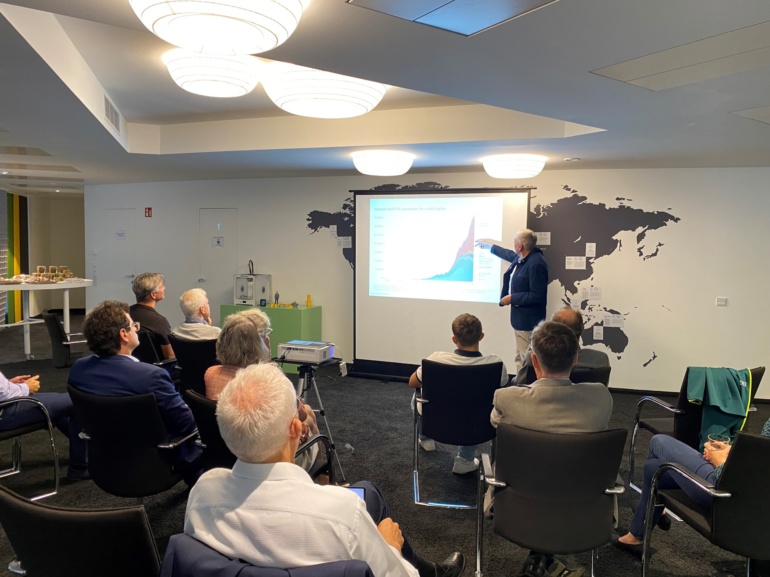 Thinking globally
Global energy demand has only increased so far. The Corona pandemic may have led to a breather. Nevertheless, the foreseeable population increase and global economic growth will not mitigate the situation.
The Global Energy Solutions association shows how the combination of green hydrogen and CO2 captured from industrial processes can lead to a CO2-neutral use of energy sources, fuels and chemical products.
However, this approach can only be thought of globally.
Dr Hans J. Wernicke, Chairman of the Global Energy Solutions Association and former member of the executive board of Süd-Chemie AG, will give you an outlook on how this goal can be achieved.
We look forward to welcoming you again in our rooms at Maximilianstraße 35 C 80539 Munich (entrance via Herzog-Rudolf-Straße).