Events
Tesla – General Electric of the 21st century?
17.11.2021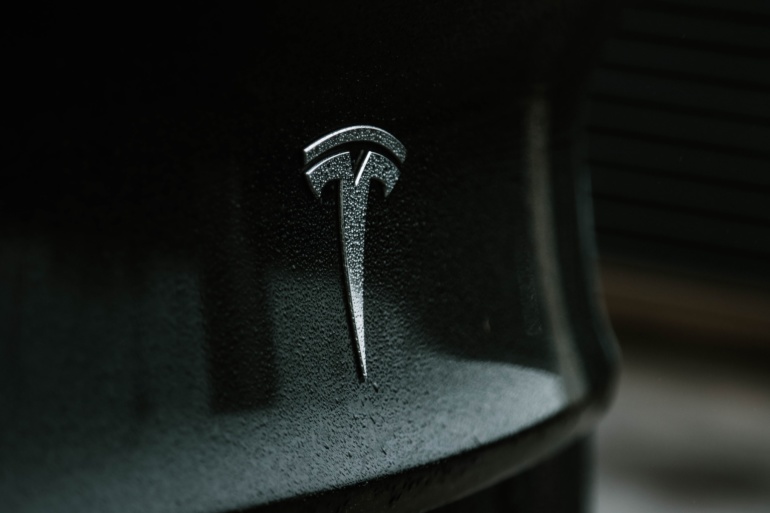 No company moves the German car soul more than Tesla with its ingeniously eccentric founder Elon Musk. With the analytical eye of a software developer, our speaker Ludwig Neer shows that there is much more to Tesla than electric driving: A software company, learning windscreen wipers, autonomous energy supply as well as semiconductors geared towards software, a company that is increasing its lead with new innovations in manufacturing.
Elon Musk is turning drivers into electricity and data traders. At the centre of this ecosystem is a giant computer that is constantly learning. Self-developed software takes over the control. And if the hardware available on the market does not meet the requirements, Tesla simply develops the microelectronics itself.
Ludwig Neer has spent his life working with software, programming and building companies where software developers feel at home. He is co-founder and, until 2018, Chief Research Officer of CAS Software AG, which has developed route planners, CRM systems for SMEs and software for the automotive industry. CAS brought the Map&Guide route planner division into PTV and PTV was later sold to Porsche SE. Ludwig Neer now devotes himself only to non-profit projects and is invested in Tesla as a Tesla enthusiast and private investor.
---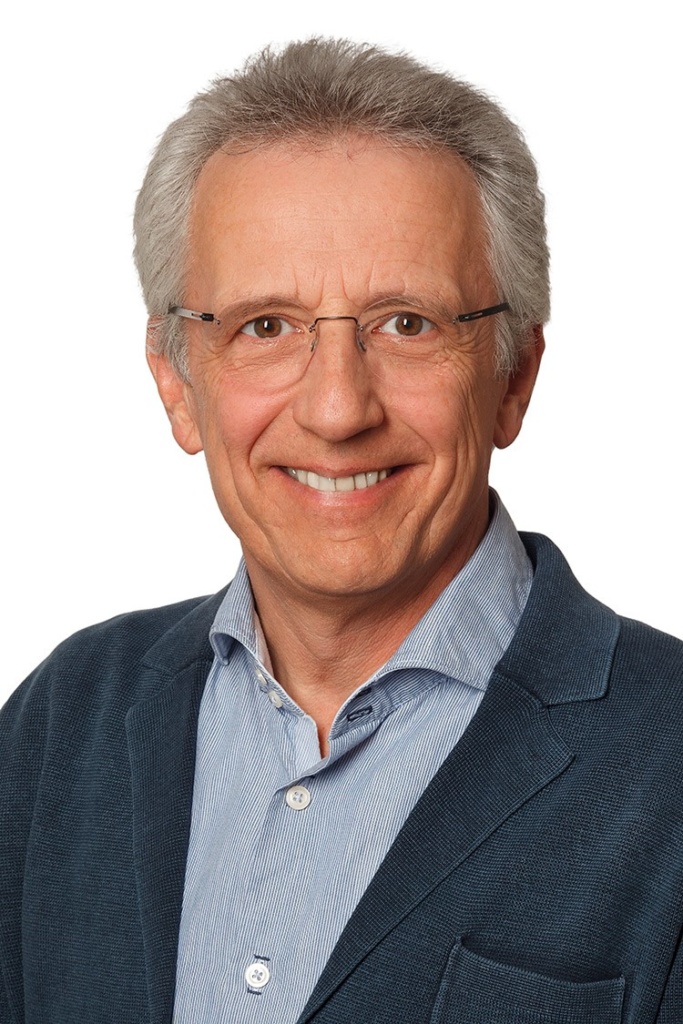 Ludwig Neer
Ludwig Neer is an entrepreneur, investor and founder of FairShoring GmbH and co-founder of CAS Software AG.
---
Agenda
Welcome
Werner Hedrich, Globalance Invest
Talk
Tesla – General Electric of the 21st century?
Ludwig Neer
with subsequent discussion round
The event will be held in German.
The organization of our events is constantly being reassessed in the light of the latest regulations and criteria for the organization of events by the FOPH. All measures and regulations are strictly observed by us.
We look forward to welcoming you again to our premises at Maximilianstraße 35 C 80539 Munich (entrance via Herzog-Rudolf-Straße).