News & Trends
A Futuremover with Potential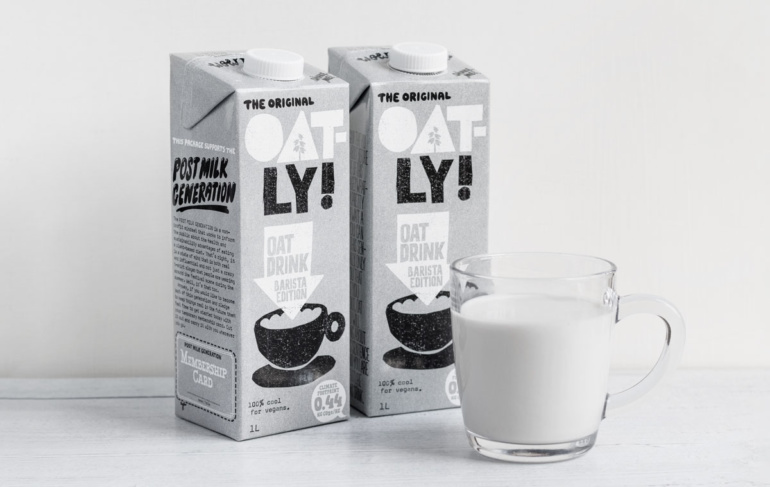 Oatly AB – Plant-Based Milk
Oatly AB is a Swedish food company headquartered in Malmö. It develops, produces and sells milk alternatives based on oats. The products are vegan, free of soy protein and available in around 20 countries under the Oatly brand.
The until recently private company boasts well-known figures such as Natalie Portman, Oprah Winfrey and former Starbucks boss Howard Schultz among the ranks of its shareholders. The initial public offering on May 20 raised more than $1 billion for the company.
Oatly focuses on working with café chains in the USA, including Starbucks, and also sells its products online and in various retail outlets.
The timing for the initial public offering is well chosen. The market for plant-based substitutes is booming, with fast-food chains in particular, but also upscale restaurants and retailers constantly looking for new products to attract health and environmentally-conscious customers. Millennials and Generation Z consumers are driving up the demand for plant-based food products, and they are willing to pay significantly more for sustainable and healthy products.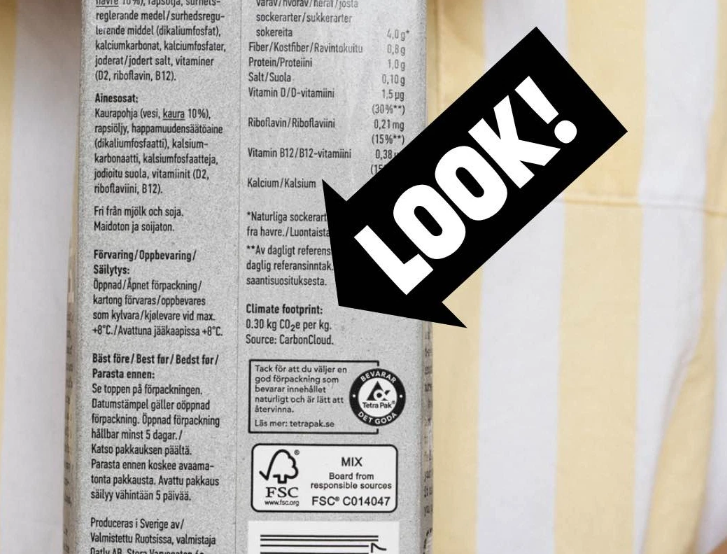 From a footprint perspective, Oatly is a pioneer in the area of transparency:
the company prints the climate footprint on all of its 119 products – and thus puts the food industry, which is responsible for 25 % of global CO2 emissions, under pressure.
Oatly from the Globalance World perspective
We like Oatly. Founded by brothers Rickard and Björn Öste, the company is well positioned, operating at the intersection of the health, consumer and climate megatrends. The company's revenue growth jumped by almost 90% in the 2019 financial year to more than US$ 200 million.