Awards & Auszeichnungen
University of Zurich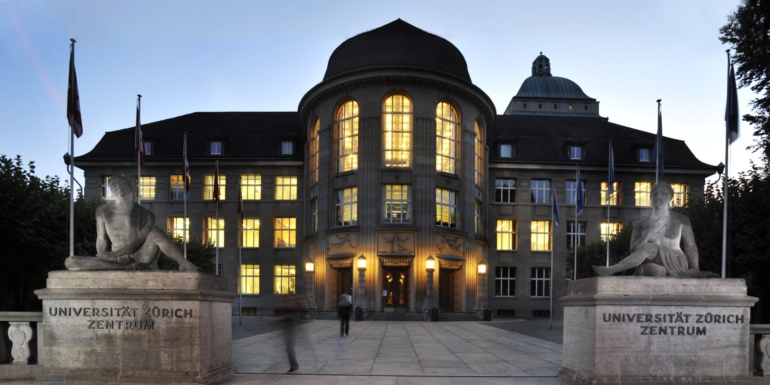 The "Center of Sustainable Finance and Private Wealth" at the University of Zurich has investigated sustainable financial institutions, as it did in 2018. We are delighted to have come out on top once again in this study which examined 20 European banks.
The selected banks had to submit to close scrutiny as part of a detailed and complex scientific investigation. This focused on sustainable investment, and the associated propositions, products, know-how and other services.
".. only a few private banks take a proactive approach and really consider how they can help their clients and wider society to achieve these objectives [internationally agreed environmental targets]…".
This is a quote from Taeun Kwon, the lead author of the report and the Manager of the Wealth Manager Programmes at the Center for Sustainable Finance and Private Wealth at UZH. The 80-page study was very thought-provoking. For instance, the frequent capacity shortfalls of client and investment advisers were highlighted, as was their lack of know-how. The fact that sustainable investments are still not categorised as a strategic management priority was also criticised. We are pleased to see the issue of sustainability in banking being subjected to such a rigorous review. It provides useful guidance for private clients as well as business organisations. And acts as an incentive for us to carry on providing top levels of performance.
Our recipe for success
Globalance focuses its expertise solely on investing in a future-oriented way while at the same time achieving a positive effect on the economy, society and the environment. Our staff have holdings in the bank themselves. This means that we invest our own money as entrepreneurs and owners alongside our clients.
This far-reaching independent investigation confirms the choice made by our clients. The study provides useful guidance for anyone who is still looking for an independent and forward-looking alternative to traditional providers in the market.
Read more about the study