News & Trends
The Key to Resilience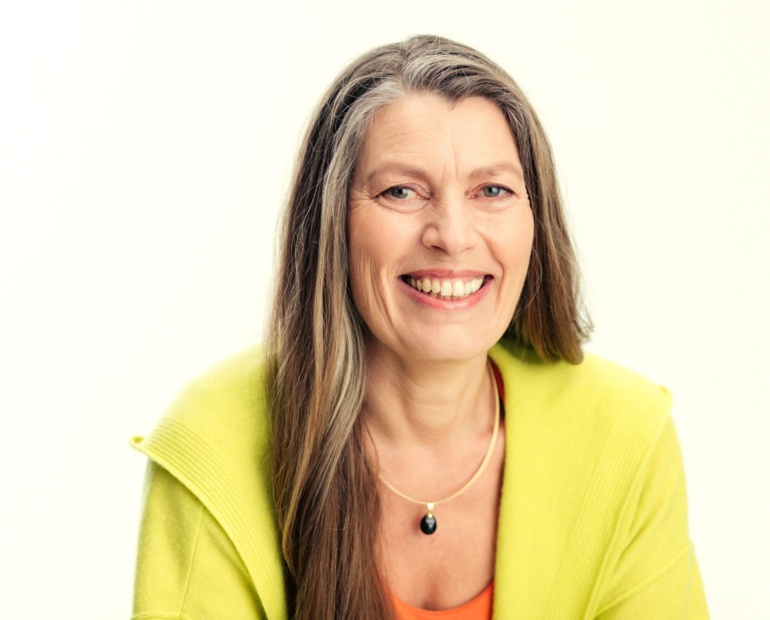 Prof. Dr. Jutta Heller, expert for individual and organisational resilience about the key to resilience.
The subject of "resilience" is gaining in importance right now – have you noticed a growing awareness of the issue?
Over recent years levels of mental stress have dramatically increased. In the light of this, the awareness of the need to focus more strongly on various support initiatives has already grown. However, simply focussing on people and on how to improve their ability to cope with pressure and to consequently be more productive, is to take too narrow a view of resilience. It's important both for individuals and for the business as a whole, for instance in relation to an organisation's value system, processes and structures.
You are talking about support initiatives. What exactly do you mean by that?
My concept is based on seven resilience indicators for individuals, and nine for businesses. One of them concerns the issue of acceptance, in other words the ability to be able to accept what is past and can no longer be changed. Another key aspect is optimism as a fundamental attitude, combined with a positive method of evaluation. It's beneficial for business culture to not just take a critical approach to things. This requires above all an appropriate management structure which is based on trust.
To what extent does the meaning of resilience change during periods of increasing digitalisation and new innovations?
For the individual, resilience means providing oneself with good internal direction and so being able to focus more on stabilising factors. Organisational resilience means cushioning ourselves from the impact of a crisis, and adapting to changes in order to thrive. In other words focussing on making progress in difficult times, and perhaps even making extra investments instead of reducing them. For this is precisely how innovation comes about.
"Surfeit of information tends to fuel one's fears."
What can society do in order to improve how it copes with changes?
The question is how we as people deal with our fears. It's important to obtain information about a situation in order to know how to behave. However, a surfeit of information actually tends to fuel one's fears. It's all about finding one's own 'happy medium'. Clear daily routines help, and they provide a sense of security. And if you specifically focus on the positive, this gets you into a good, productive frame of mind. It helps if we create brief moments when we are in control if things happen which are outside of our control. This may be a coffee break which one consciously creates and sticks to.
How can companies foster their resilience?
It all starts with the managers. It's important for management to engage with the subject, and to identify with these values and to embody them. An awareness of potential changes must be brought about.
States also find themselves facing constant change. How do you categorise resilience in this context?
The "Global Resilience Index" measures various supply chain factors, among other things. It also provides information about how dependent a country's economy is on resources such as oil, how urbanised its society is, or how great the risk of natural catastrophes is. The realisation that entire global supply chains are tending not to work properly could result in us once again thinking more in regional terms in future in order to increase our resilience going forward.
How do you see resilience and sustainability as being connected?
The two terms complement each other really well. Sustainability is by definition the guiding principle for the use of resources according to which the permanent satisfaction of needs should be ensured through the preservation of the natural regenerability of the systems involved. Resilience is in principle no different since it also focuses on bolstering one's own resources.
Prof. Dr. Jutta Heller
has examined the subject of resilience in detail since 2007. As a consultant, trainer, public speaker and author she helps companies, managers and teams to implement measures to bring about change, and she promotes their "coping abilities" by providing resilience coaching sessions.