News & Trends
Nature Is Given a Price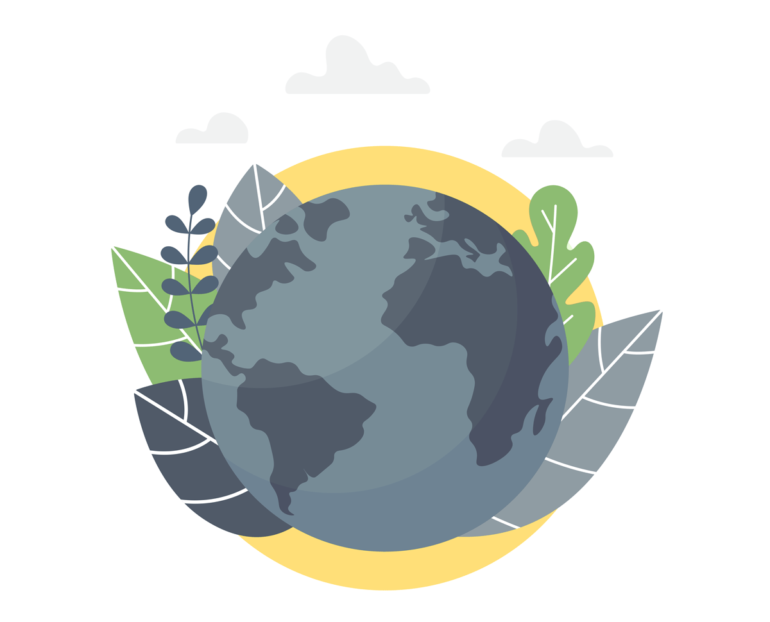 Finance Ministers Are Having a Rethink
Companies and financial institutions are to get the full picture of their environmental risks and opportunities. Thanks to a new, market-driven global initiative by the G7 countries, it should be possible to take action to stop the loss of nature as early as 2023.
It is high time that biodiversity and the loss of nature become a key issue in the economy.
Ecosystems that work are essential for our survival. More than half of the global gross domestic product depends on them. In its Global Risk Report 2020, the World Economic Forum classifies the loss of biodiversity and collapse of ecosystems as one of the greatest risks in the next ten years. Huge opportunities could open up if politics and business were to take positive action for nature: according to the WEF, this could create 395 million jobs worldwide by 2030. It is therefore high time that biodiversity and the loss of nature become a key issue in the economy. So the fact that the Group of Seven (G7) finance ministers have recognised this problem is very welcome. They endorsed the launch of the "Taskforce on Nature-related Financial Disclosures" (TNFD) in June 2021. The aim is to fill data gaps that have so far prevented companies and financial institutions from assessing their nature-related risks. This is because organisations are usually clueless when they want to measure the impact of their activities or investments on nature. The task force is now aiming to develop a standardised framework for organisations to report and act on nature-related risks by 2023. This will require companies and financial institutions to take responsibility for quantifying the loss of nature resulting from their activities. An important and long overdue step to counteract the loss of biodiversity.