News & Trends
Trimble – How Agriculture 4.0 Works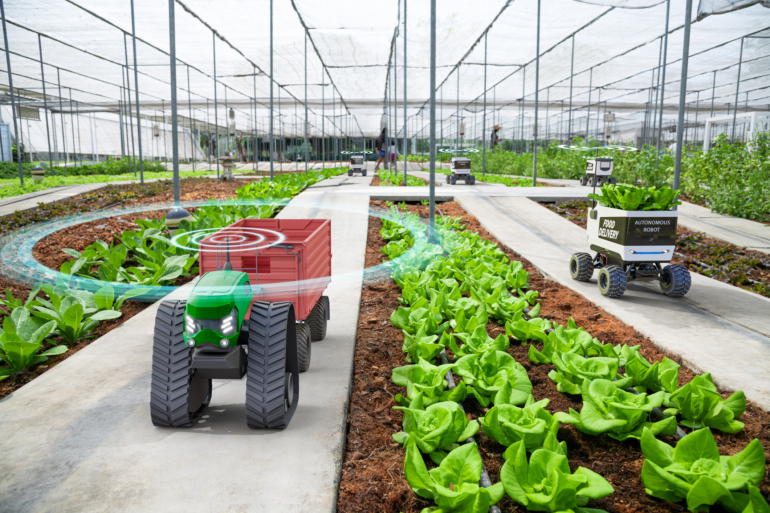 TECHNOLOGIES FOR A THRIVING AGRICULTURAL FUTURE – Agriculture faces a number of challenges — security of supply, climate protection and scarcity of resources. To overcome these challenges, companies like Trimble are needed to bring the necessary innovations to the market.
30 percent of both global energy consumption and global CO2 emissions are attributable to food production (including food transport) today. Although the loss of biodiversity is a major problem of our time, pesticide use has also increased by 80 percent between 1990and 2017. And as if these numbers were not challenging enough, there will be nearly 10 billion people to feed in 30years' time. The proposed solutions are many and multifaceted, ranging from avoiding and recycling food waste to plant based substitutes for animal products and the further development of current agricultural practices. More efficient and high-tech farming is summarized under the term "precision agriculture" and aims to radically save resources such as water, energy and consumables.
In 30 years, there will be nearly 10 billion people to feed.
The necessary innovations
A key company in this area is Trimble Inc. Founded in 1978, the Californian company is a leading provider of high precision satellite navigation today. Trimble develops and combines positioning technology, mobile communications and software for the agriculture, transport and construction sectors. Today, 630,000 square kilometres of agricultural land are already farmed with Trimble technology worldwide, which is almost twice the area of Germany. Farmers can use Trimble's automatic guidance and steering systems, water management programmes and cloud-based data management to achieve efficiency improvements of up to 50 percent and avoid a total of7 million tonnes of greenhouse gas emissions a year.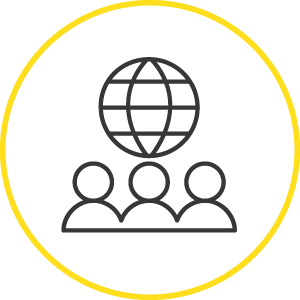 Trimble employs nearly 12,000 people in more than 35 countries.
14. 5 billion market capitalisation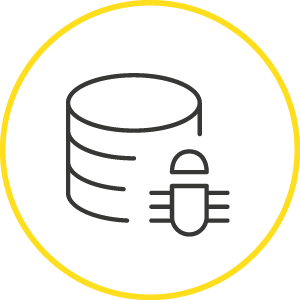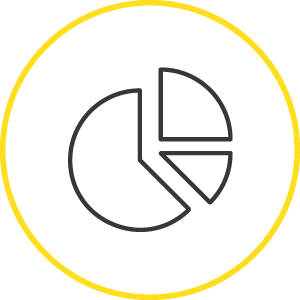 Trimble invests 15% of its revenue in research and development.
Discover the impact such as the warming potential and return on investment of Trimble Inc. on the Globalance World® digital world map. Dive in and assess in real time how sustainable, future-proof and profitable your own portfolio is.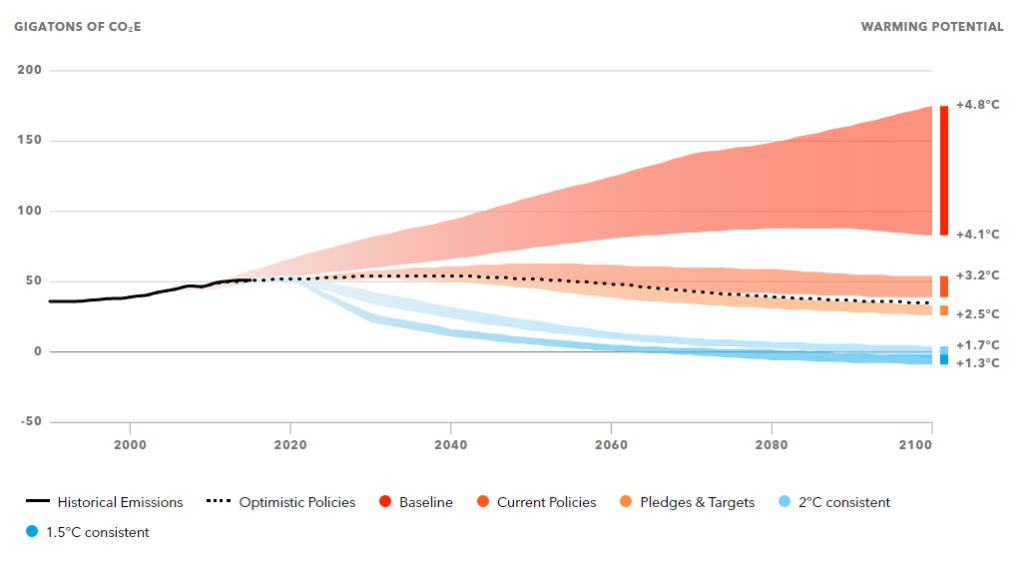 ---
You can find more interesting topics in our Futuremover magazine.
Disclaimer
This website is an advertisement in the sense of the German Securities Trading Act.
Before Globalance Invest GmbH can make a recommendation on financial instruments or investment services in the context of investment advice to private clients or to professional clients or their representatives, it is required by law to carry out a so-called "suitability test" to ensure compliance with the communicated investment objectives, the expressed risk tolerance and the financial circumstances. Your advisor will be happy to provide you with further detailed information or you can alternatively access it at "www.globalance-invest.de". Globalance Invest GmbH receives the front-end load and/or sales/tracking commissions from the fund company or issuer for the distribution of the above-mentioned securities or generates its own income as investment advisor and/or issuer and/or custodian, which in each case remains in full or in part with Globalance Invest GmbH. Your advisor will be happy to provide you with further details. You can obtain the current published sales prospectus from your advisor or, if applicable, free of charge from the depositary or the management company. The tax treatment depends on the client's personal circumstances and may be subject to change. With regard to the area of distribution, this document is not addressed to natural persons or legal entities that are subject to a foreign legal system that imposes restrictions on the distribution of such information due to their place of residence or business. In particular, this document does not contain an offer or invitation to purchase securities, e.g. to citizens of the USA, the United Kingdom or countries in the European Economic Area where the requirements for such an offer are not met.